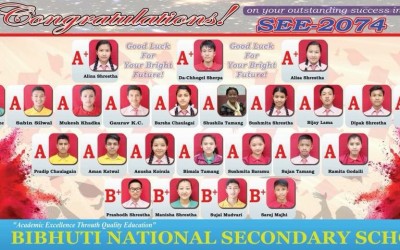 EcoHimal Academy
We are delighted to announce that our all 5 scholarhip students studying at Bhibhuti National Second.
continue reading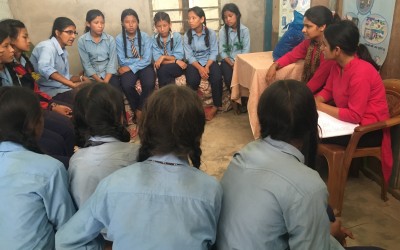 Menstrual Hygiene Management , the need of today!
Adolescent Girls Group(AGG) of Bagdevi Secondary School that was formed by EcoHimal Nepal has partic.
continue reading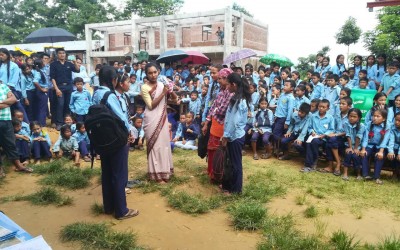 Street Drama - Menstruation As a Social Taboo
Menstruation is still a huge problem rather a natural process. Generally a girl face first menstruat.
continue reading