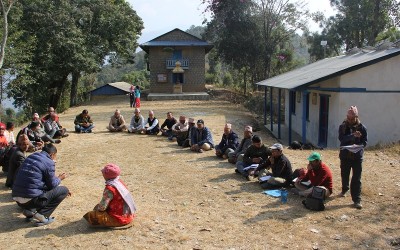 Drinking Water Supply for Dubekoledada, Khotang
Another drinking water supply construction project is initiated! The community meeting was held o.
continue reading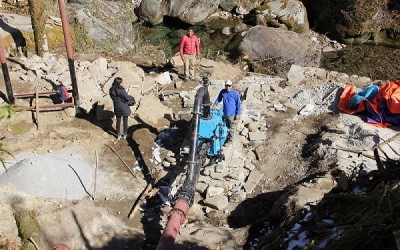 Surke Khola Micro Hydro Monitoring from Project Management
The Surke Khola Micro Hydro Project in Khiraule village of Mahakulung Rural Municipality, Solu.
continue reading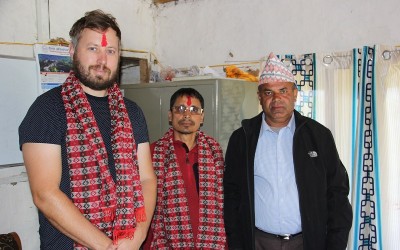 TGT Co-Director Mr. Morgan Philips visit
On October 2018, Co-director of The Glacier Trust, UK has visited Deusa Agro Forest Resource Center .
continue reading