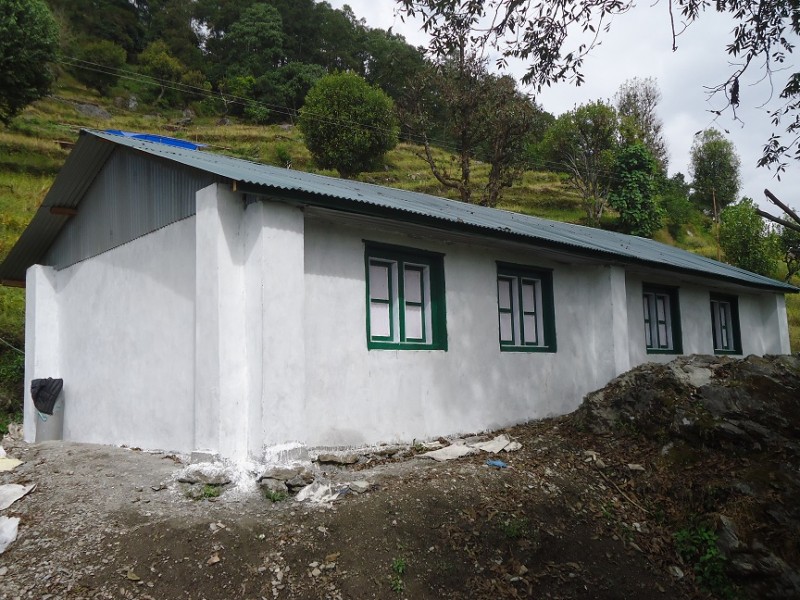 Rural School Reconstruction Project (Sep 2015-Aug 2019)
The project began in September 2015, to guarantee a safe learning school environment in 11 local schools of Solukhumbu District. Financial support was derived through EcoHimal Austria (www.ecohimal.org).
The objective is to improve the enrollment of rural children in formal education and ensure a safe learning environment in post-earthquake situation.
The project extended till 2019, total 18 two blocks school buildings (36 classrooms) reconstructed and handed over the respective schools.