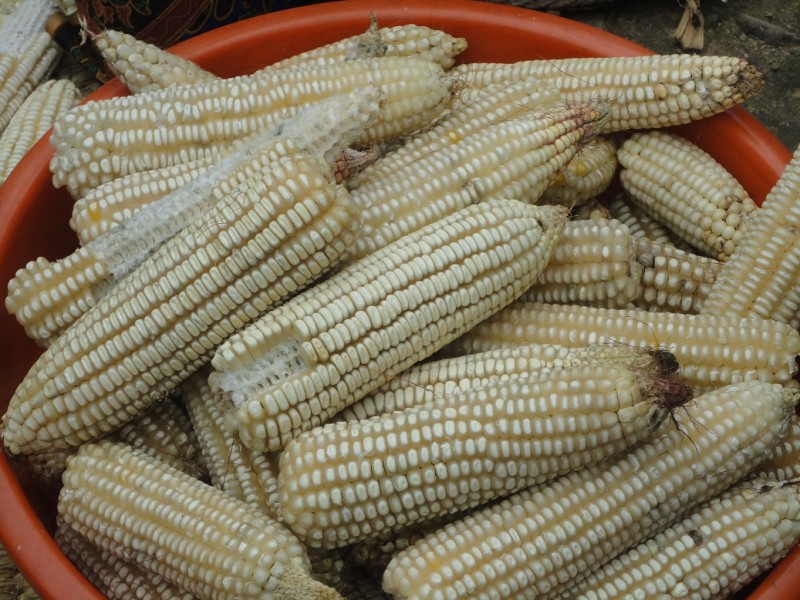 Improving Food Security and Livelihood in Northern Khotang District (Feb 2011 to Dec 2014)
This project was implemented in the northern part of Khotang District between Feb 2011 and Dec 2014, and covered 6 VDCs: Bakachol, Rakhabangdel, Makpa, Aiselukharka, Maheswori and Jaleswori. Financial support derived from CIMMYT, through the Hill Maize Research Program (HMRP). This programme was initiated in February 2011 with the objective of increasing the food security of farm families in the hills of Nepal by raising the productivity and sustainability of maize-based cropping systems.
Improved concepts and ideas were introduced in the 6 VDCs to produce more seed, and to promote improved storage, the exchange of seed, and the protection of seeds from pests. The project resulted in greater availability of improved seeds to the local communities, and more equitable profit sharing to the growers.