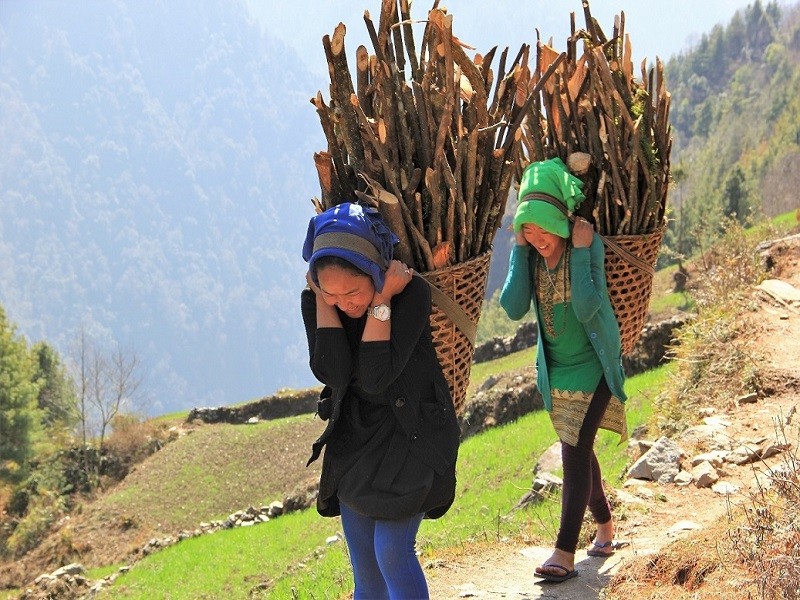 Forest Conservation and Ventilated Stove Programme (FCVSP) (2011-2012)
The FCVSP has been implemented from September 2011 to December 2012 to conserve natural resources and to improve the livelihood of the local population in Pawai and Bakachol VDCs of Solukhumbu District. This programme was funded by the Glacier Trust Fund, UK (www.theglaciertrust.org) with the objective of integrated conservation of natural resources and biological diversity in the project areas.
With the goal of participatory biodiversity conservation and improvement of health focusing on women, the project promoted the installation of improved cooking stoves made from metal and mud. This contributed to improving the socio-economic condition and well-being of local communities along with forest conservation.