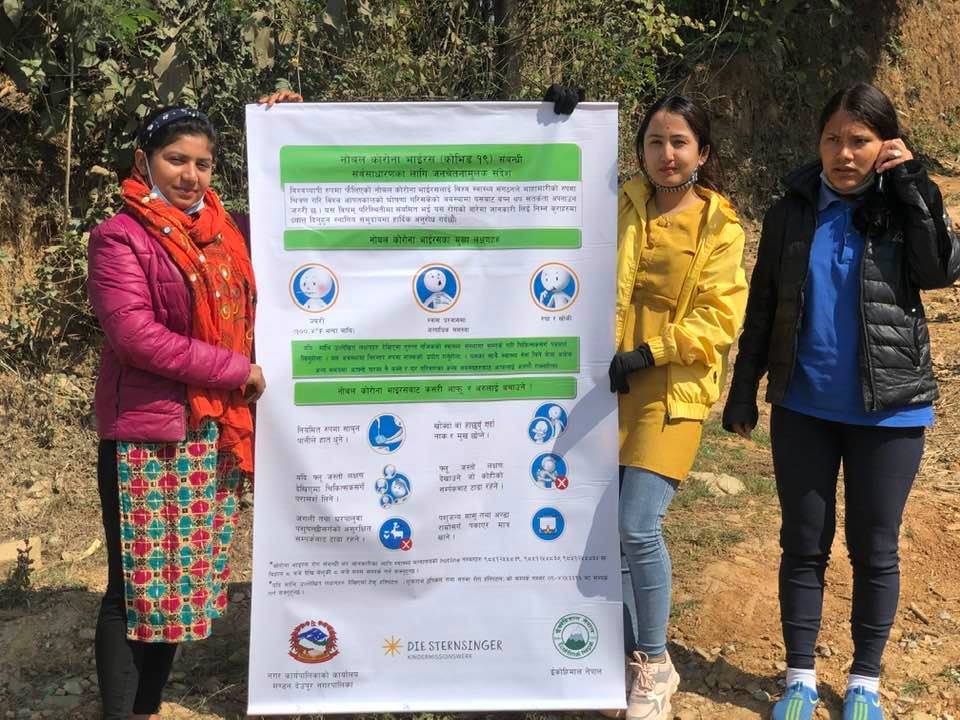 Public Awareness on #COVID 19
We're all affected by #COVID 2019 pandemic. It's an unprecedented health challenge. We, EcoHimal family, come together to help fight it. EcoHimal launched awareness initiatives in Kavreplanchowk to aware local people to follow the standard precaution measures against the corona virus pandemic in partnership with Mandan Deupur Municipality. Dissemination of information through flex and public announcement on precaution measures was carried out.
We need to do a coordinated widespread community response in limiting and reduce the spread of the disease.
We requested all community people to stay safe and keep others safe. Organizing awareness-raising and information dissemination programs along with production and broadcasting radio programs are extensively promoted as part of a larger effort to drive social change.
We will continue to work together aiming for saving lives and serving humanity