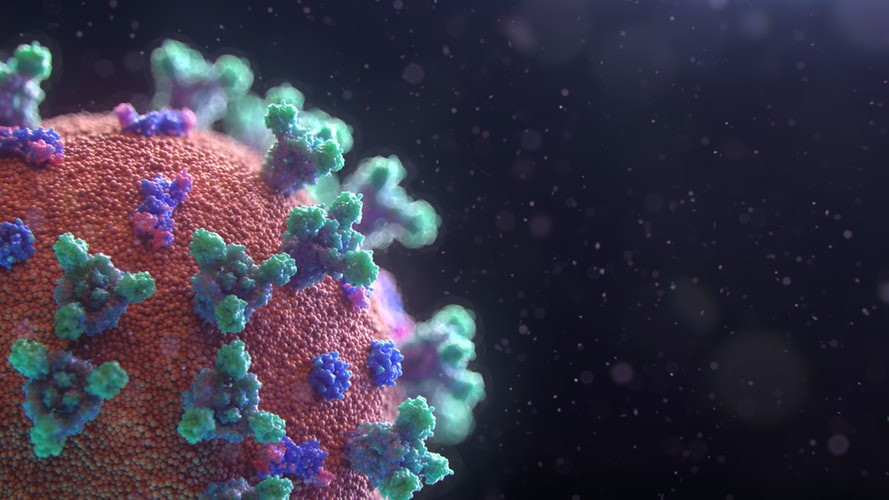 Official Notice from our Executive Director
Nepal government has closed down all public and private services except essential ones, effective from march 22 to April 3rd to prevent possible outbreak of the COVID-19. Understanding our responsibility and following to the government decision, we have decided to halt our project activities and close our all offices from March 22 to April 3rd 2020. Please manage to go home safe and stay in regular contact via email or phone.
Try to aware people on how to be safe from COVID-19 in your capacity. Be safe, stay healthy.
Please notify me about your travel and safe arrival to home. I will also follow it up and keep my self-informed.
I felt sorry for the inconvenience to all our staff members, beneficiaries and stakeholders due to the COVID- 19 and uncertainty.
Let us hope and pray the outbreak will not happen.
Follow all the precaution and premeasures to be safe yourself.