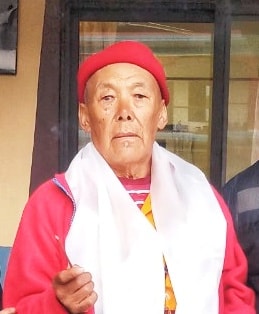 Condolence and Sympathy
We EcoHimal family are in deep sorrow from hearing misfortune of our chairperson losing his beloved Uncle Tenjing Norbu Sherpa unexpectedly. We are deeply saddened and our heartfelt sympathy goes to our chairperson and his family members. May God give strength to him and his bereaved family members to cope with the unrecoverable loss in such mournful and difficult situation.
Pray to divine for his soul for eternity and peace in heaven.